Silicone Masterbatch for Telecom pipe
SILKE LYSI silicone masterbatch added in the inner layer of HDPE Telecom pipe, it reduces the coefficient of friction thus facilitates the blow of optic fiber cables to a longer distance. Its inner wall silicon core layer is extruded into the inside of the pipe wall by synchronization, distributed uniformly in the whole inner wall, the silicone core layer has the same physical and mechanical performance as the HDPE: no peel, no separation, but with permanent lubrication.
It is suitable for pipeline systems of PLB HDPE telecom duct, silicon core ducts ,outdoor telecommunication optical fiber, optical fiber cable,  and Large diameter pipe, etc...
• PLB HDPE Telecom Ducts
• Telecommunication ducts 
• Optical fiber duct / Microduct
• Features:
Improve the smooth of inner wall, reduce COF
Easy blowing or pulling of cable
Save operation cost
Recommend product: Silicone Masterbatch LYSI-404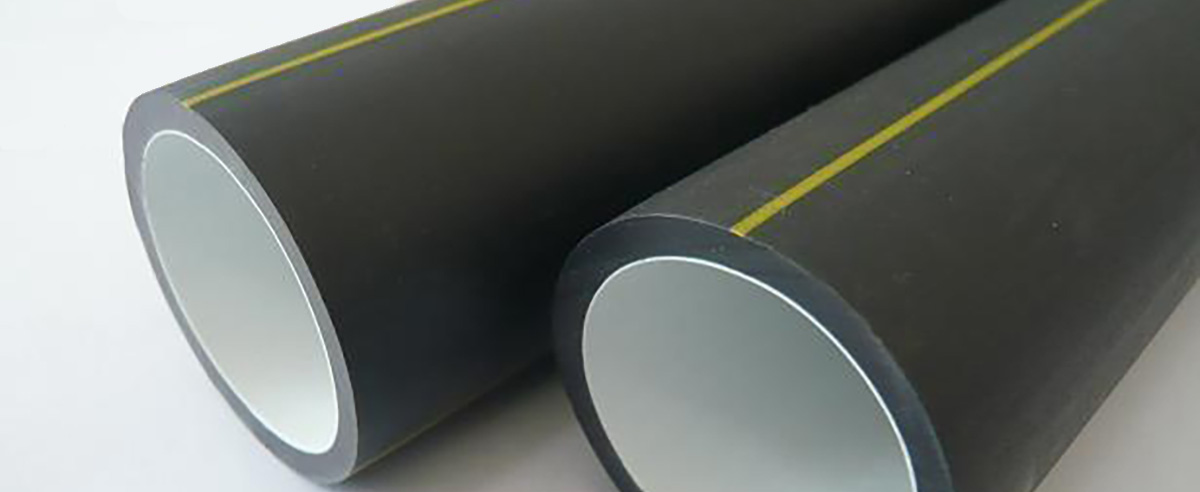 • Outdoor telecommunication optical fiber pipe
• Long-distance optical fiber duct
• Features:
Improve the smooth of inner wall, reduce COF
Easy blowing or pulling of cable
Save operation cost
Recommend product: Silicone Masterbatch LYSI-404