Unstoppable innovation, future-proof and sustainable technologies in focus
Silike's technological evolution is the result of functional material developments coupled with studies in their fields of innovation design, sustainable application, and environmental needs.
Silike Research & Development centers are located in Qingbaijiang Industrial Park, Chengdu, China. Over 30 R&D employees, Started in 2008, products developed include silicone masterbatch LYSI series, anti-scratch masterbatch, anti-wear masterbatch, silicone powder, anti-squeaking pellets, super slip masterbatch, silicone wax, and Si-TPV providing support to solutions for automotive interior, wire and cable compounds, shoe soles, HDPE Telecommunication pipe, optic fiber duct, composites, and more.
Our R&D centers are equipped with 50 kinds of test equipment used for formulation studies, raw material analysis, and samples production.
Silike works on sustainable products and solutions for our customers in the plastic and rubber industry.
We pursue open innovation, our R&D departments collaborate with scientists from research institutes and some of China's top universities which Sichuan University specializing in the plastic sector in order to develop innovative projects on materials, technologies, and production processes.  Silke's partnerships with universities also enable it to select and train new talent for the Chengdu Silike Technology Co., Ltd.
The markets that Silike operates in require constant technical assistance and product development support in the various phases of product development, to fine-tune products to meet client specifications and propose innovative solutions.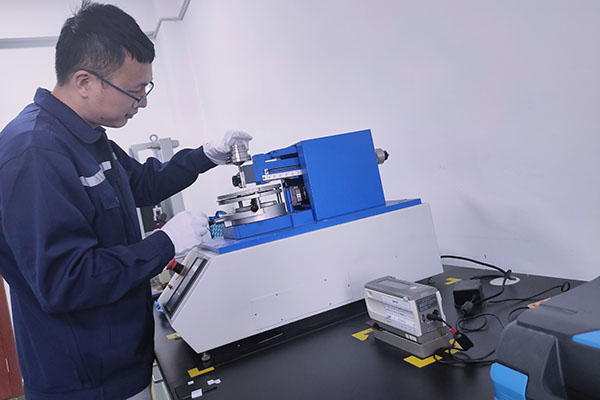 • Functional silicone materials research and performance products development
• Technology for life, Smart wearable products
• Provide Solutions for improving Processing properties and surface quality
• HFFR, LSZH, XLPE Wire & Cable compounds/ Low COF, Anti-abrasion/ Low smoke PVC compounds.
• PP/TPO/TPV compounds for automotive interiors.
• Shoe soles made of EVA, PVC, TR/TPR, TPU, rubber, etc.
• Silicone Core Pipe/ Conduit/ Optic fiber duct.
• Packaging film.
• High filled glass fiber reinforced PA6/PA66/PP compounds and some other engineering compounds, such as PC/ABS, POM, PET compounds
• Color/ high filler/ polyolefin masterbatches.
• Plastic Fibers/Sheets.
• Thermoplastic elastomers/Si-TPV